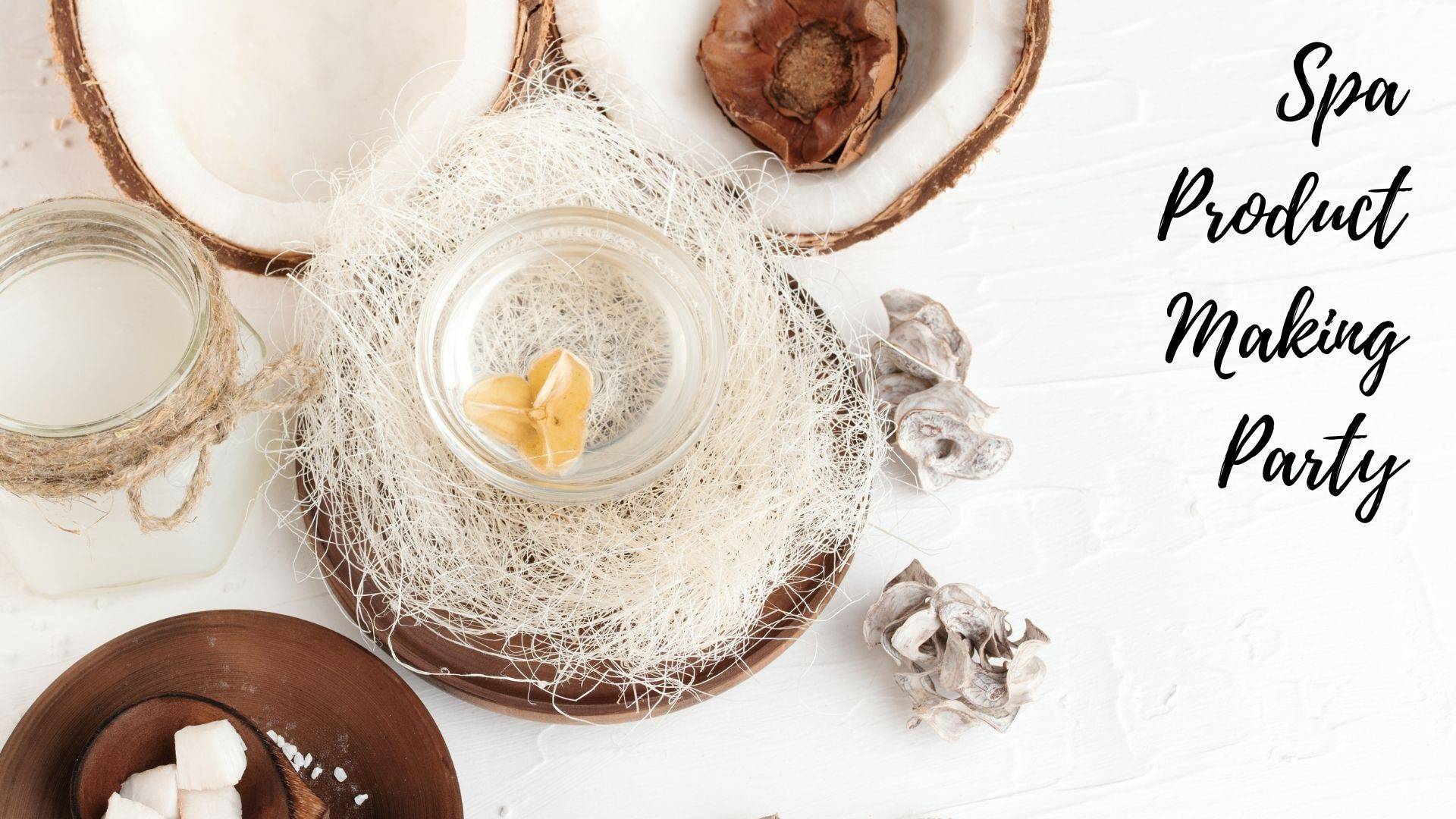 Make your own natural body products with your besties!


Why not have a great time with your friends and make your own custom bars of soap or body scrub while you are at it. This is great for kids 8 and up and adults alike! We bring the entire setup necessary to make and take home your own personalized products.



What's included with this party package? You get to choose the following:

- All natural glycerin soap base (Shea Butter, Honey, Goat Milk, Oatmeal, Clear, etc.) or Body Scrub Kits

- Skin safe colorants and glitter




- Dried flowers, clays, and other skin loving additives

- Fragrances

- Instruction sheets for making soap or scrubs

- Custom invitation template to send to your guests

- Design your own party labels

- Your choice of wine or sangria (for adult parties), or fruit punch (for children)

- Wine glasses


You provide any food that you would like to for your guests, I bring the PAMPERING. AT the end of the party each guest will have made two custom bars of soap or one jar of body scrub to take home with them! We also sell product making kits so you can continue the fun at home!