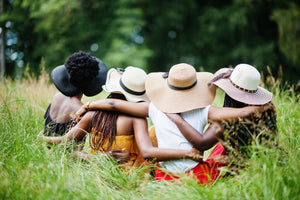 Self-Care Sisterhood Community
Reconnect with your Mind, Body, & Soul through curated wellness experiences!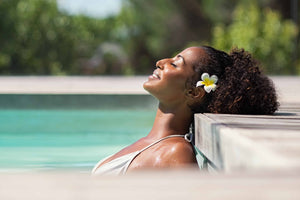 Self-Care Outside the Box!
Let us show you how to be authentic, intentional, and unapologetic about your self-care!
For all you do for those around you, you deserve to be pampered sometimes too!
The Simple Balance System
I developed the 3-step Simple Balance System® to help you create meaningful self-care routines that are guilt free, authentic, intentional, guided, and time-sensitive to help you show up in this world as your whole, beautiful self!
After all, can we really give our best when we are always running on EMPTY?!?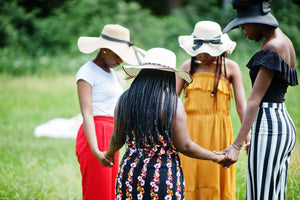 Nourish Your Soul
Join me for our Sacred Renewal Wellness Retreats where we teach you how to release, renew and reclaim your sense of self with a supportive sisterhood.
RETREATS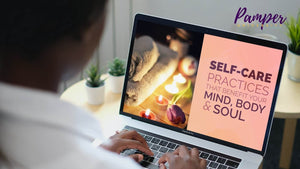 Engage Your Mind
We start your self-care journey with courses and content to help shift your mindset and remove your internal barriers.
PAMPER UNIVERSITY
SOUL FOOD PODCAST
A Safe space to learn, connect, and grow!
CONNECT
The Self-Care Sisterhood is our group where you can find your tribe and a safe space where you can just BE!
Join the sisterhood
TUNE IN
On the Soul Food Podcast, we get deep and talk about wellness, happiness, and all things in between, sis.
Listen now
LEARN - coming soon
The Me1st App is your self-care journey in your hands with meditations, courses, and more!
Get notified
Meet LeAnne Dolce
Hey Boo Hey! I'm the CEO and Founder of Dolce & Lay. I have been a self-care enthusiast and a student of the wellness arts for over 15 years. Having been in the space of being overwhelmed with motherhood, family, work, school, community service, and all the other hats that I wore, I constantly put myself LAST. My health and my relationships suffered until I decided to take charge of my self-care and wellness FIRST, so I could be more present for all who needed me. Now my passion is helping African American women - professionals, entrepreneurs, and mom+ (the women who wear all the hats) reconnect with themselves through Radical Self-Care!
Just what is Radical Self-Care? It's being authentic, intentional, and unapologetic about putting your self-care first. It's removing the guilt and promising yourself to #ReclaimYourMeTime so you are the best version of yourself for those who need you. It's thinking differently about self-care, Wellness, and your own self-discovery. It's building with a community of women who support one another along their journeys.